Supercharge your training with our best-seller
Looking for a training aid to help improve recall, sit-stay, retrieves,
and much more? Level up with a Place Board!
Adding a training platform to your tool kit you'll see a dog that is
excited, motivated, and eager to learn increasingly complex drills.
Truly a gamechanger; making it easy to own a well-trained working dog.
Don't just take our word for it, check out what our
customers in the UK and overseas say in their reviews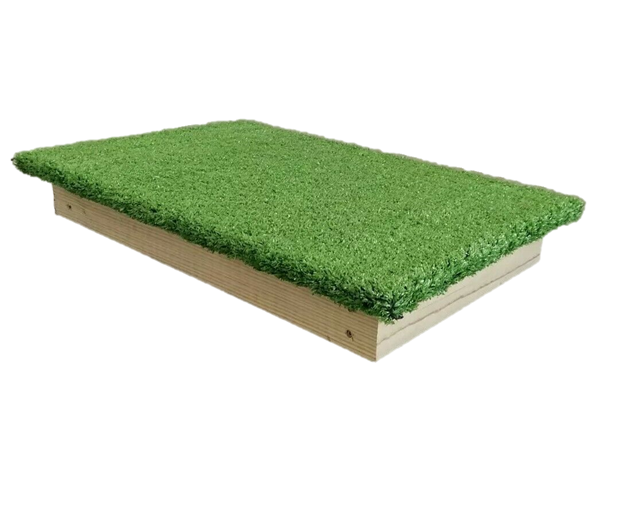 Who We Are
We're working dog owners and know what it can be like living with a smart and energetic dog! Without an appropriate channel, their boundless energy and unmet natural instincts can come out in all sorts of problematic ways: running, chasing, playing, hunting and lack of hearing when they're busy doing something 'important' to name a few!
Our qualified, experienced, and knowledgeable team provide Dog Training and Equipment from our base near Cambridge in East Anglia. Our passion is providing stimulation and structure by sharing our tried and tested training methods and tools with fellow dog owners so that they can enjoy spending time with a happy and satisfied dog.
What We Do
At Anglian Dog Works, there are two sides to the coin: professional dog training services & eco-friendly dog training equipment.
We offer general dog training and agility in the areas surrounding our base on the three counties border of Cambridgeshire, Essex & Suffolk. This includes helping owners online plus from Cambridge, Saffron Walden, Haverhill and Newmarket. 
We have also picked a selection of dog training supplies such as natural treats, eco-friendly and sustainable dog products to complement your training, available in our store.
"I found the place board after searching for so long online and not being able to find exactly what I was looking for at a reasonable price, I managed to find Anglian Dog Works place board and honestly couldn't be happier, it's so well made, it's clearly been designed by dog owners who have thought through the design and durability of the place board! And it's such a reasonable price!!! Honestly couldn't be happier we will definitely be ordering more in the future once we are ready for multiple place positions during our agility work!! Thank you so much team we can't wait to share our progress with you" Grant, Anglian Dog Works Customer
Check your inbox to confirm your subscription